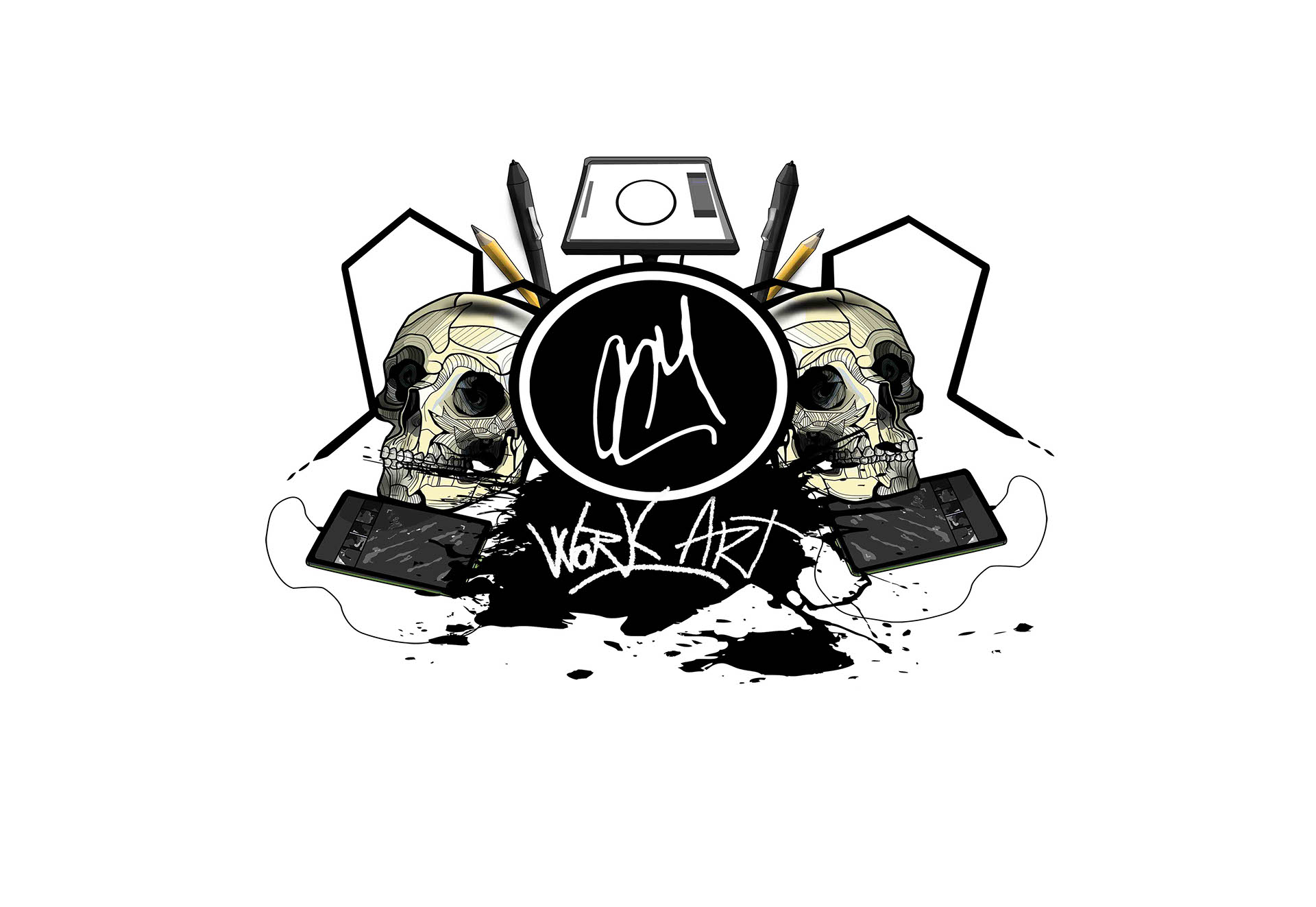 Estudiante de Bellas Artes desde 2014, ilustrador freelance y diseñador gráfico. Trabajo para convertir mi pasión en mi profesión. 
Empece con mi proyecto personal
ACM Work Art
en 2015,
y desde entonces estoy trabajando duro y dando lo mejor de mi para seguir mejorando como artista y profesional cada día. He trabajado para particulares y pequeñas empresas, además de mi trabajo personal y académico.
Lo que soy y que hago es lo que se puede ver en esta página web. Si piensas que puedo ayudarte en algún proyecto, regalo o en lo que tú creas conveninete no dudes en ponerte en contacto conmigo. Toda la información de contacto están en CONTACT.
Muchas gracias y bienvenid@! 
Fine Arts student since 2014, freelance illustrator and graphic designer. I'm working for turning my passion in my profession.
I started with my personal project

ACM Work Art

in 2015, and since then I'm working hard and doing my best for keep improving like artist and profesional every day. I have worked for private individuals and small companies, in addition to my personal and educational work. 
Who I am and what I do is that you can see on this web site. If you think that I can help you in some project, gift or whatever you think put in contact with me. All contact information are in CONTACT.